Hurricane Relief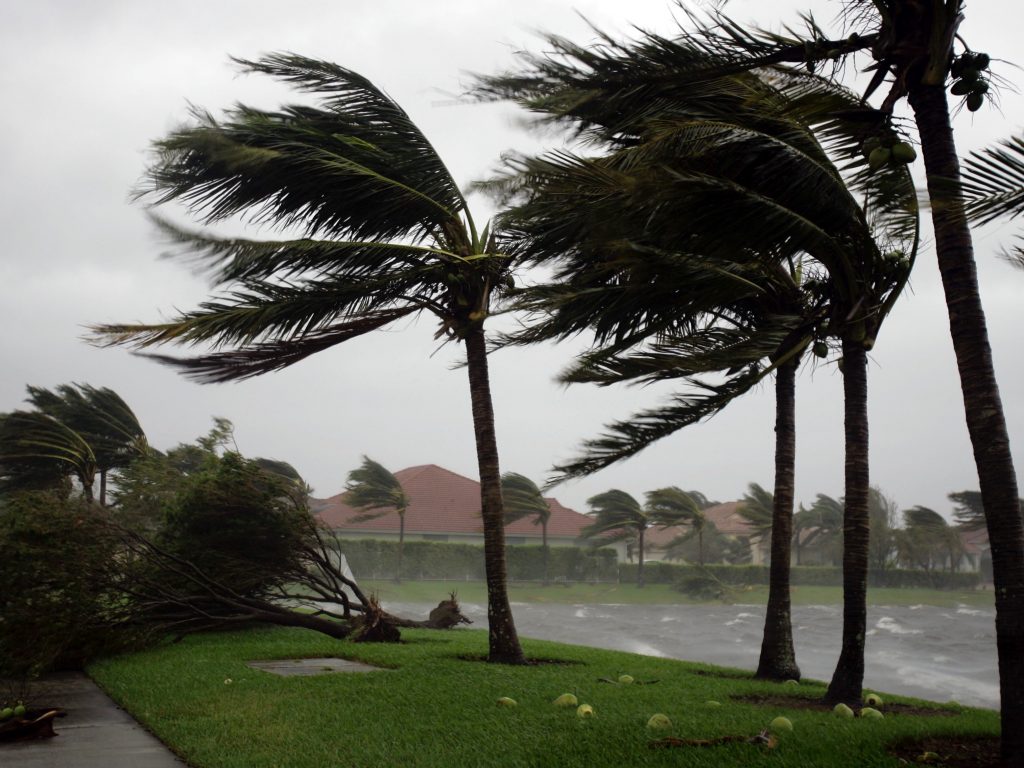 Hurricane Florence is happening right now, and won't be over for at least another day or so. And, there are several hurricane's lined up behind Florence. Hopefully you and your loved ones are safe, but there are many who are not and who have already lost much. People not directly in the path of a hurricane often feel helpless when it comes to assisting those who are in her path. There is something you can do to help. Whether donating blood, time or money, you can help those in need.
God bless the men and women who fly down to the areas wreaked by the hurricanes and who stay to help clean up. Also thank goodness for the first responders who stay in harms way to rescue those who have not been so fortunate.
There are many ways to help those that have been devastated by the Hurricane Florence and other natural disasters. Please consider donating what you can to any of these worthy causes. A donation of money, time, and blood can make all the difference in the world.
The American Red Cross is a trusted organization. In addition to donating blood you can also donate money and volunteer your time. In addition to those services they also provide training to communities in need so they are better prepared the next time a natural disaster occurs.
When disasters strike, The Salvation Army is there, providing emergency assistance to survivors and first responders. As Hurricane Florence threatens the east coast of the United States, The Salvation Army is ready to serve those in need and, with your support, we can stay on the frontlines of any crisis.  We are grateful for your support and thank you for helping us help others. For the latest updates on our disaster relief efforts, visit www.disaster.salvationarmyusa.org.
Across the globe, UNICEF responds where help is needed most. As residents of the Carolinas and Virginia prepare for Hurricane Florence, we are closely monitoring the storm.
For every $10 you donate today, Americares can provide $100 in aid—that's the power of giving to Americares.
Donate to provide emergency medicine, supplies and other humanitarian aid as Americares responds to the urgent needs of thousands of people facing the potential impact of Hurricane Florence. We need your help to meet the demand. Send your gift now!
With your gift, you will let survivors of Hurricane Florence know that health is on the way.
Hundreds of animals will be lost or displaced by Hurricane Florence, please consider donating to the Humane Society. Additionally you can volunteer to foster pets until they can be reunited with their families.