Merry Christmas & Happy New Year!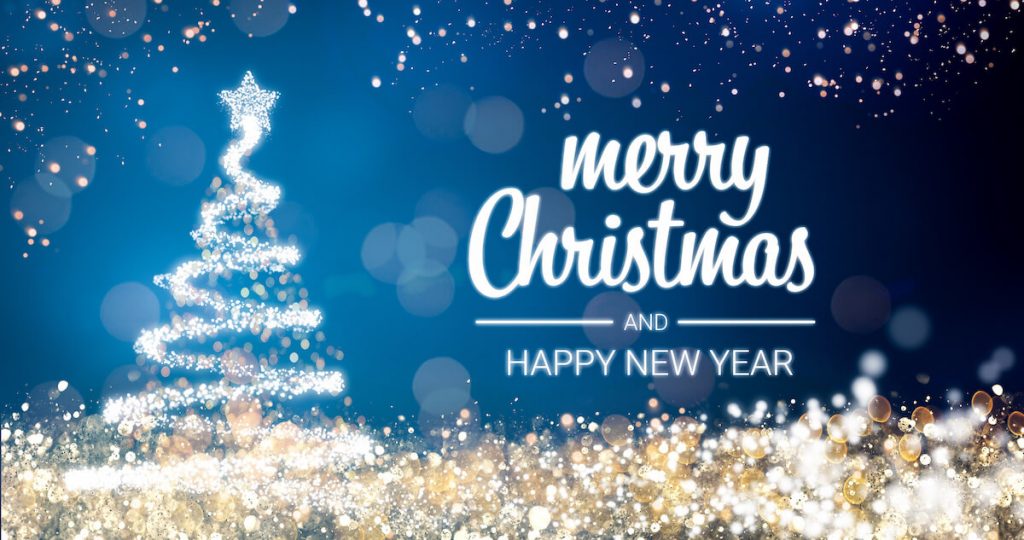 Another year has come and gone, and I am so thankful for all the amazing people who continue to bless me in this wonderful life. I hope you have a very Merry Christmas and a Happy New Year.
This time of year is busy. We're all trying to wrap up the end of year stuff for work, we may have family visiting and of course there are presents to buy, wrap and give. There are meals to cook and if hosting a get-together, there's probably a fair amount of cleaning that needs to be completed. This time of year can be incredibly stressful, especially the last week before Christmas and New Years. If you or someone you know is struggling to stay on top of everything this holiday season be sure to take some time for yourself.
If you're hosting the family gathering remind yourself that everything doesn't have to be perfect. In fact, some of our best memories come from the mishaps. Try not to stress because the pie got burnt or the potatoes turned out lumpy. Remind yourself, or anyone who is feeling stressed about the holiday, that it isn't the food, the gifts or the decor that matters. It is the people you share these things with who matter most. If you're lucky enough to be planning a big family gathering, you have many blessings to count. Don't let the state of the potatoes ruin that for you.
Not everyone has someone to spend the holidays with. If you know someone who doesn't have plans to spend with family, why not extend an invitation? Want to spread even more good will? Head on over to your local nursing home or shelter and pass out ornaments to decorate the tree or holiday treats from the local bakery (or bake some yourself if time and skill permit). The point is to get out and pass some love to those who might not have any.
If you created a Gratitude Jar, now is the time to start reading through all the wonderful notes of gratitude you put into the jar all year. Don't worry if you didn't write something down each day, just enjoy remembering the wonderful things that happened this year, and get ready to start a new one on January 1st, 2019.
I hope you and yours have a wonderful holiday season and that blessings will be abundant for all.
Merry Christmas & Happy New Year!
Printella