Surviving the Holidays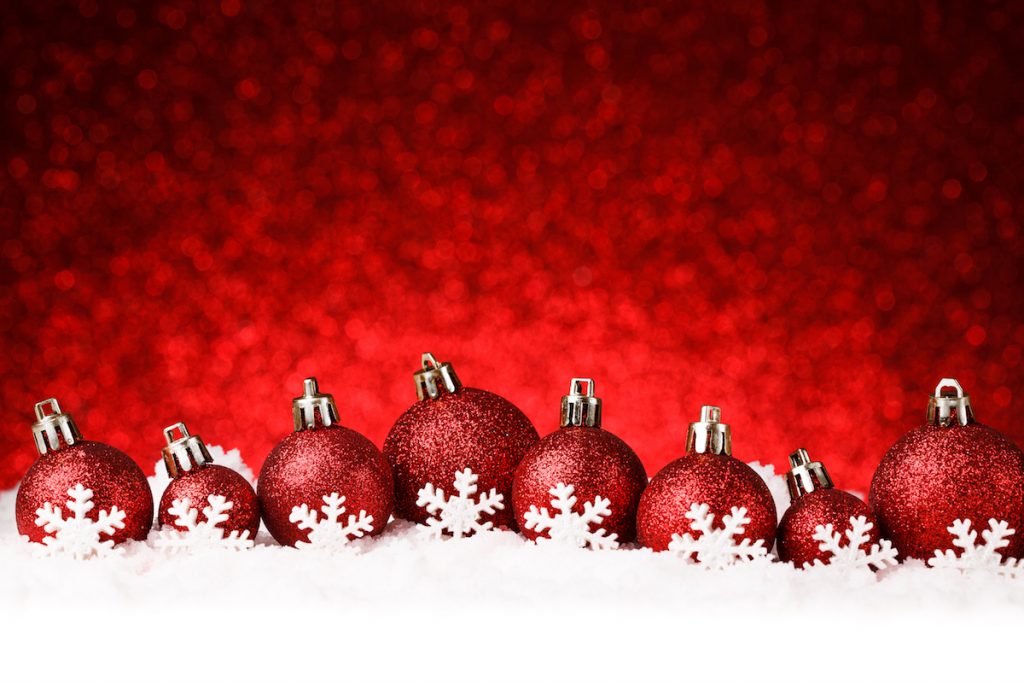 It's that time of year when the holidays are in full swing and you're not sure how you're going to survive to the first of the New Year. No matter how on top of things you might be, it's likely that the stress of the holidays will get to you at some point. It's easy to get wrapped up in all the commercialism, and there's nothing wrong with that, but it is important to take some time to relax and decompress during the busy holiday season.
Many people want to experience a holiday with family and friends like they remember from years gone by or that they see portrayed in movies and television. Social media now adds an additional false sense of reality to what the holidays are actually like. Don't fall for it. No one has a perfect holiday. No one.
If you can embrace the imperfection that is built into the celebration you'll have a much better time than if you expect a picture perfect day.
It isn't going to be picture perfect.
Someone is going to argue, something is going to burn and the potatoes might have some lumps in them. It's ok. The holidays aren't about perfection, they are about being with those we love.
Take time this holiday season to relax. Grab a coffee with some friends or get a mani/pedi to treat yourself. Remind yourself that the memories you are making are the important part of the day.
Reflect on all that you have with your family – the good, the bad and the not so pretty. Acknowledge those who have passed this year and their importance in your life. Celebrate the wonder of the season and be joyful in all it's messy chaos.
It's easy to get over stressed this time of the year, so take some time to remind yourself of all that you have to be thankful for, you'll feel better, more confident and it won't matter if the gravy didn't turn out like Aunt Mabel made it.